Posted on December 04, 2017 at 09:51:55 AM
---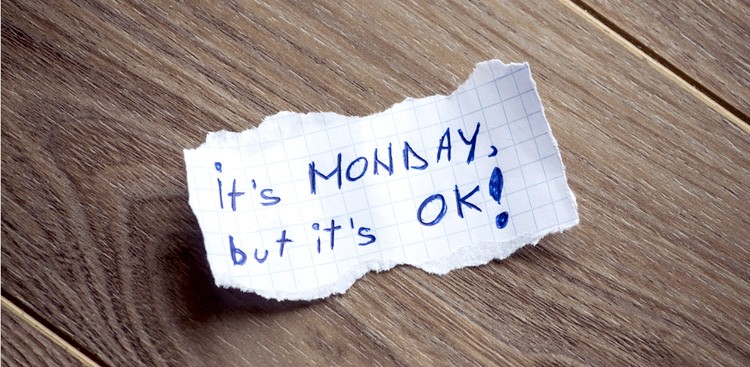 ---
Source: https://www.themuse.com/advice/5-ways-to-totally-dominate-your-mondayIf Friday is the day we welcome with excitement and a big sigh of contentment, Sunday night is the time when we mentally brace ourselves for the work week that lies ahead. But there's nothing to dread about Monday morning—especially if you make a point of doing these five simple things. 1. Give Yourself Time It's so easy as a leader to pack your day full of meetings. Although I meet with our senior executive staff first thing every Monday morning, I also think it's important to cordon off some time that day just for thinking. A blank spot on your calendar that's reserved for creative brainstorming —not actual work products or Facebook procrastination—at the start of the week is a great idea if you can swing it. See what bubbles up. 2. Do Something Physical Lying in bed, wishing fervently that you could roll back the clock to...
Read More
---
Posted on November 27, 2017 at 09:57:41 AM
---

---
Best way to get back into the swing of things the Monday after a holiday!...
Read More
---
Posted on November 22, 2017 at 01:30:07 PM
---
---
Wishing everyone a safe and happy holiday from all of us at Advanced Medical Resources and Advanced Staffing Associates. ...
Read More
---
Showing Page 1 to 72 of 215 Blog Posts
---