Posted on March 26, 2018 at 11:05:37 AM
---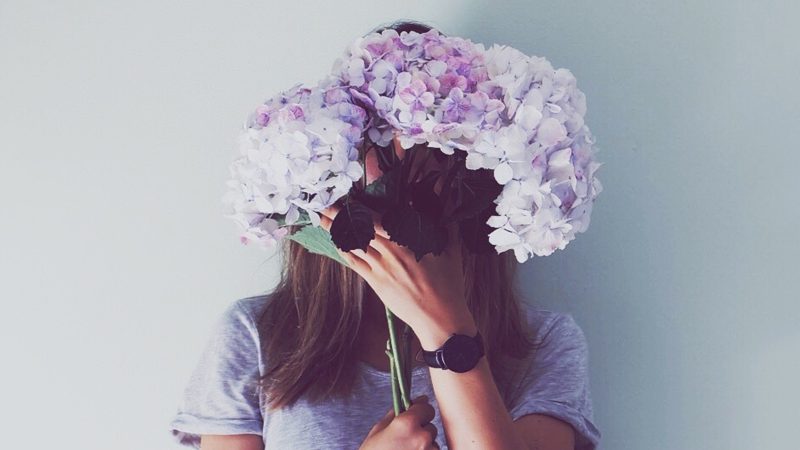 ---
How to get your mind and career ready for spring By Jane Burnett Mar 19, 2018 via: The Ladders So, with the first day of the new season arriving on March 20, it's the perfect time to apply your spring cleaning mentality to both your mind and career. Here are some ways to shake off the winter blues and enter spring with a new sense of passion. Get your workspace in order Is your work desk or home office wildly cluttered? Do folders and notebooks crowd the space, and wires run rampant under your desk? If so, carving out the time and energy to straighten all of this out is crucial. After all, clutter can really chip away at your focus. The same also applies to your computer, so you should take the time to organize your desktop or laptop. You might just feel lighter the next time you use it for something. Take up mindfulness This practice can be a big help, no matter what season it is. It helps you regroup, whether it's in the middle...
Read More
---
Posted on March 16, 2018 at 10:04:20 AM
---
---
...
Read More
---
Posted on March 02, 2018 at 11:07:28 AM
---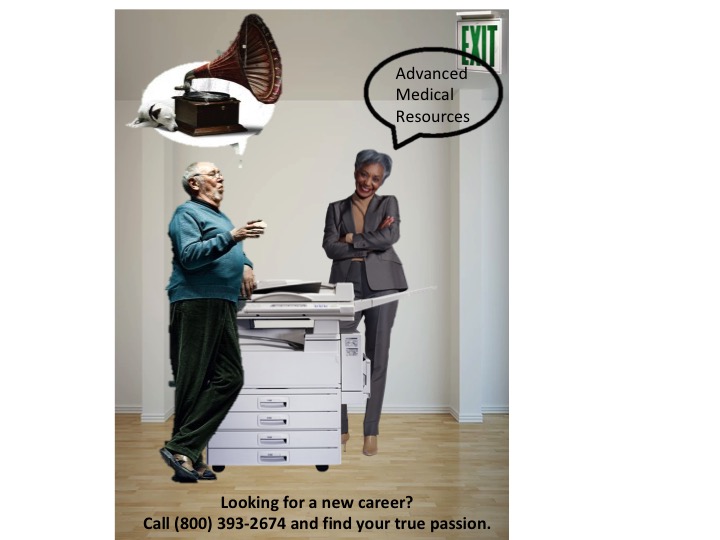 ---
...
Read More
---
Showing Page 3 to 75 of 223 Blog Posts
---