Posted on February 05, 2018 at 10:27:38 AM
---
How to Be Confident in your Interviews via: resume.comIf you've applied for a job and already have an interview coming up, then congratulations! You've already jumped one of the biggest hurdles in the job hunt, which is landing an interview in the first place. Employers have a lot going on and are too busy to interview every applicant, so if you have an interview, your potential employer already liked what they saw in your resume! Now it's time to prove to them in person why you're the best person for the job. Learn how to be confident in your interviews! Separate Confidence from Arrogance In theory, you know all about what it means to be confident. But you also have to remember that there's a difference between confidence and arrogance. If your interviewer feels that you are overly confident, they may feel like you won't be a good team player or fit in with their company. You should be proud of your accomplishments and be ready to tell your...
Read More
---
Posted on February 02, 2018 at 12:36:35 PM
---
---
...
Read More
---
Posted on January 31, 2018 at 10:13:38 AM
---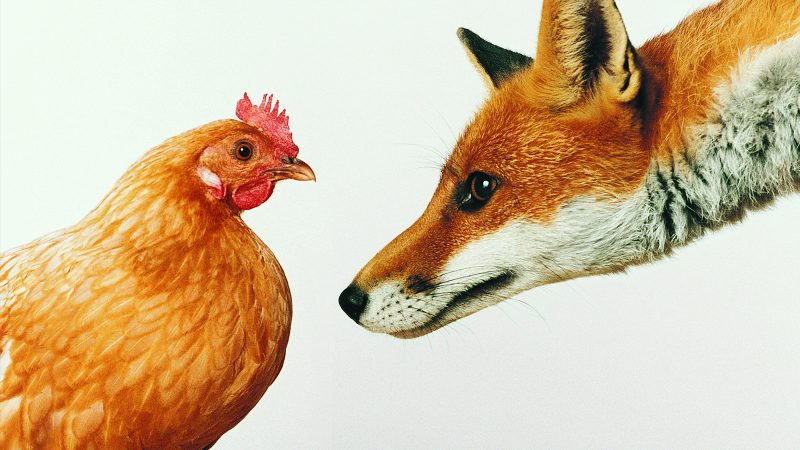 ---
6 things recruiters are looking for in 2018 By Rachel WeingartenJan 25, 2018Source: The Ladders In a perfect world, we'd gently glide from one gig to the next with dignity and skill sets intact. In the sometimes dog-eat-dog world of job hunting though, you have to create a version of yourself that both highlights your skills and jumps off the screen at recruiters. These are some of the skills recruiters will be actively seeking in potential candidates in the year ahead: 1. Where you are coming from An emerging trend is recruiting from very specific backgrounds. Shift concentrates on military transitions, and CEO Mike Slagh says that military personnel can help "launch technology-focused careers through predictive job matching technology and immersive fellowship programs." To that end, when placing a veteran, they look at "hard skills, soft skills, preferences and culture," and consider "these characteristics more relevant than ever...
Read More
---
Showing Page 3 to 77 of 230 Blog Posts
---