Posted on November 16, 2017 at 10:24:20 AM
---
---
November Educational Program and Annual Meeting "Healthcare Year in Review" with speaker Jennifer Cox - ESQ. Stop by the Advanced Medical Resources booth at the CMGMA Expo happening this Friday 11/17/17 to speak with our Executive recruiters, and learn how AMR's staffing solutions can help you better your business processes, and improve your business success. ...
Read More
---
Posted on November 10, 2017 at 02:08:51 PM
---
---
Thank you veterans! Always honoring the sacrifice of those who have served our country and give us freedom....
Read More
---
Posted on October 24, 2017 at 12:18:53 PM
---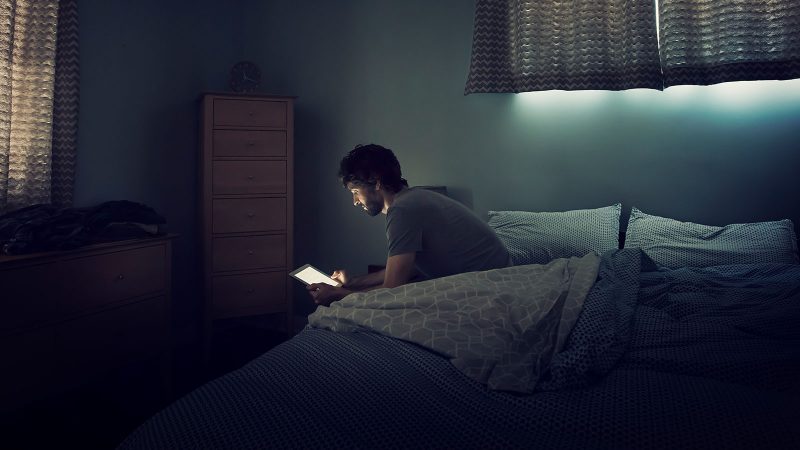 ---
9 bad habits you must break to be more productive By Travis Bradberry Oct 24, 2017source: The Ladders Nothing sabotages your productivity quite like bad habits. They are insidious, creeping up on you slowly until you don't even notice the damage they're causing. Bad habits slow you down, decrease your accuracy, make you less creative, and stifle your performance. Getting control of your bad habits is critical, and not just for productivity's sake. A University of Minnesota study found that people who exercise a high degree of self-control tend to be much happier than those who don't, both in the moment and in the long run. "By constant self-discipline and self-control you can develop greatness of character." –Grenville Kleiser Some bad habits cause more trouble than others, and the nine that follow are the worst offenders. Shedding these habits will increase your productivity and allow you to enjoy the positive mood that comes...
Read More
---
Showing Page 2 to 72 of 215 Blog Posts
---