Posted on September 11, 2017 at 09:58:04 AM
---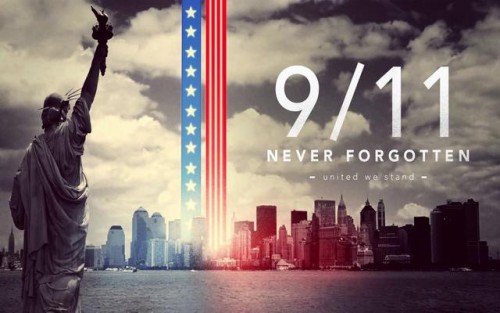 ---
Today we remember & honor those who were lost & risked their own lives to save others #NeverForget...
Read More
---
Posted on September 01, 2017 at 01:52:03 PM
---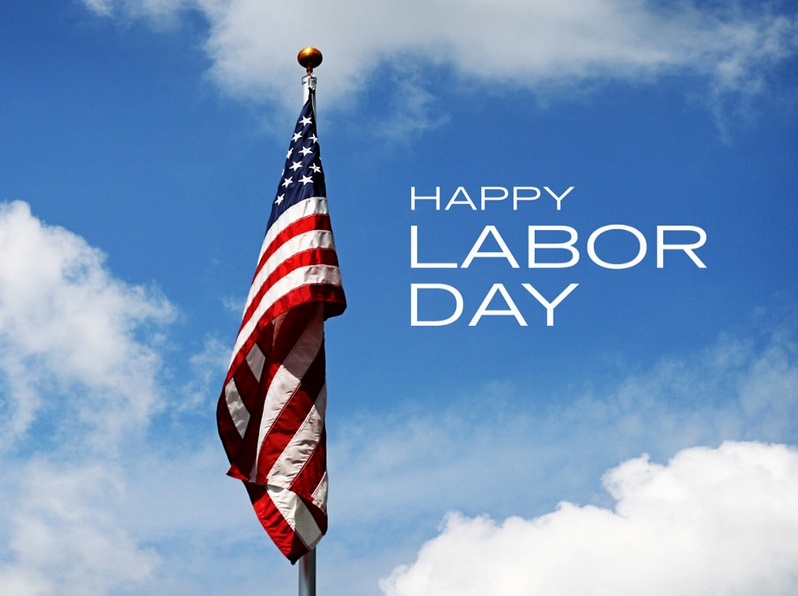 ---
Happy Labor Day! Fun fact: The first U.S. Labor Day was celebrated on Tuesday, September 5, 1882, in New YorkCity, planned by the Central Labor Union. The Labor Day parade of about 10,000 workers took unpaid leave and marched from City Hall past Union Square uptown to 42nd street, and ended in Wendel's Elm Park at 92nd Street and 9th Avenue for a concert, speeches, and a picnic.Source ...
Read More
---
Posted on August 21, 2017 at 12:54:11 PM
---
---
The Checklist You Need to Run Through Right After Your Interview by RICHARD MOY I get excited every time I find out that a friend just left an interview feeling good about their chances of landing the gig. Because of my recruiting background, one of the first questions I get asked is, "What do I do next?" And the more I've been asked about it, the more I realize how important this question is. After all, you're pumped about the opportunity and think it went well. You don't want to bring all that momentum to a screeching halt with an ill-timed thank you note or an extended period of radio silence. So, with that in mind, I figured it was time to put together a checklist you can refer to whenever you've crushed an interview and want to be smart about your next steps. 1. Refuel With a Quick Snack (or Dessert) This might sound unrelated, but you've just been through a long day of interviews! While I'm...
Read More
---
Showing Page 4 to 72 of 215 Blog Posts
---