Posted on January 29, 2018 at 12:33:59 PM
---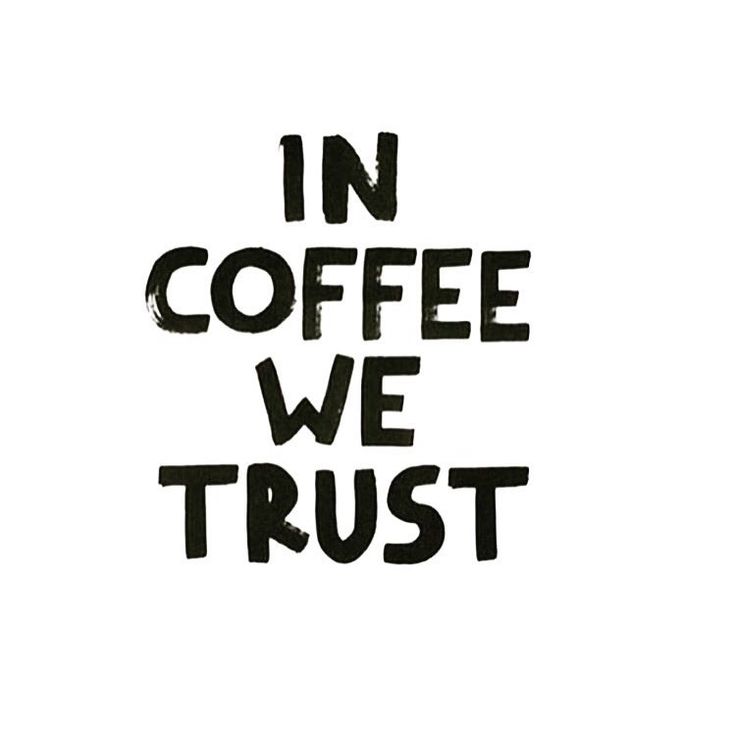 ---
The best way to start a Monday!...
Read More
---
Posted on January 22, 2018 at 09:33:00 AM
---
---
4 Small Daily Habits That'll Have a Big Impact on Your Career article from The Muse: https://www.themuse.com/advice/small-daily-habits-improve-careerIt's super easy to think big in your career. I'm going to achieve this ginormous goal. I'll develop 100 new skills. I'll reach the top level in my field. But the problem we face is that reaching those big goals feels impossible from where we stand today. So, one resolution I've made for myself is to think smaller. Not to say I don't hold myself to high standards, but I'm allowing myself to take easier, more bite-sized steps to get there. Want to know how? Here are four things I swore to do every day to improve my career this year—and I promise, they're so simple you'll be surprised you don't do them more often. 1. Read Before you panic that I'm asking you to dive into a new book every day, don't. Reading can mean a...
Read More
---
Posted on January 19, 2018 at 12:56:35 PM
---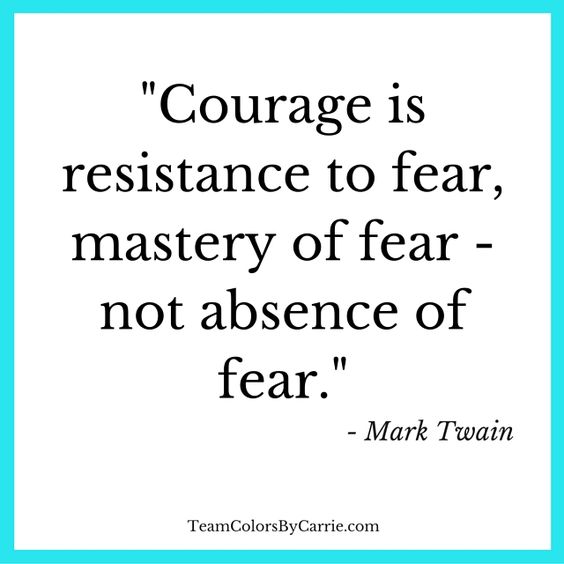 ---
Wishing everyone a great weekend! ...
Read More
---
Showing Page 4 to 77 of 230 Blog Posts
---