Posted on at
---
---
4 Strategies To Minimize Job Hunt Stress Job hunting can be a very stressful thing for many people. If you're between jobs, the thought of not having an income for a while can be overwhelming. Not to mention the fact that you need to really impress when it comes to the application process. Like any other type of stress, job hunt stress can become paralyzing and have a hugely negative affect on your ability to source and secure a job. However, there are some simple strategies that you can put in place to minimize your stress and help you land your dream job in a fun and exciting way. Strategies To Minimize Job Hunt Stress Below are four actions that you can take to help you minimize stress while job hunting. 1. Listen To Music When you're browsing job boards online, tidying up your resume or getting dressed for your upcoming job interview, play some of your favourite tunes and get your groove going. Music has proven to have many...
Read More
---
Posted on at
---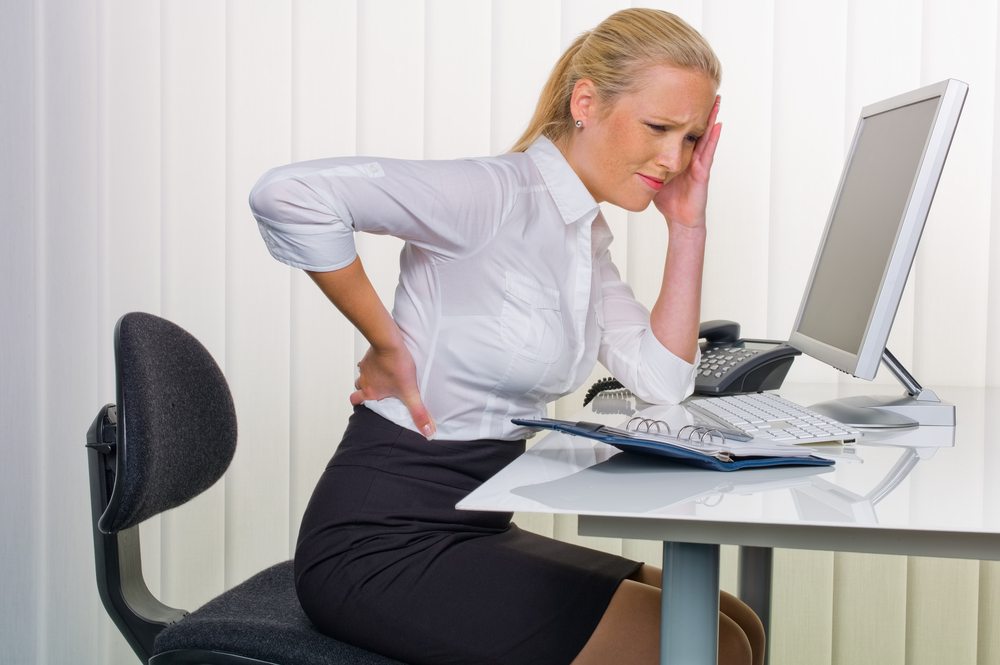 ---
Millions of Americans struggle working at desk jobs, jeopardizing their health. Sitting down all day long can be a pain – literally. Here are six tips for staying healthy with a desk job: 1. Focus On Proper Sight Lines Maintaining proper sight lines means keeping your eyes at screen level so that your neck does not have to contort. Adjust your monitor and chair to put your neck and head in a comfortable position. 2. The Ergonomics Of Hand And Wrist Placement Staying ergonomically pure with your hands and wrists prevents serious joint and ligament injuries. Consider a cushioned wrist mouse pad to keep your mouse hand comfortable. Pads are also available for keyboards while ergonomic keyboards enable hand placement that seems more natural. 3. Maintain Proper Posture Proper posture is probably the most important tactic in staying healthy with a desk job. Good posture is essential to overall health in general. Keep your back straight and your feet on the ground. If...
Read More
---
Posted on at
---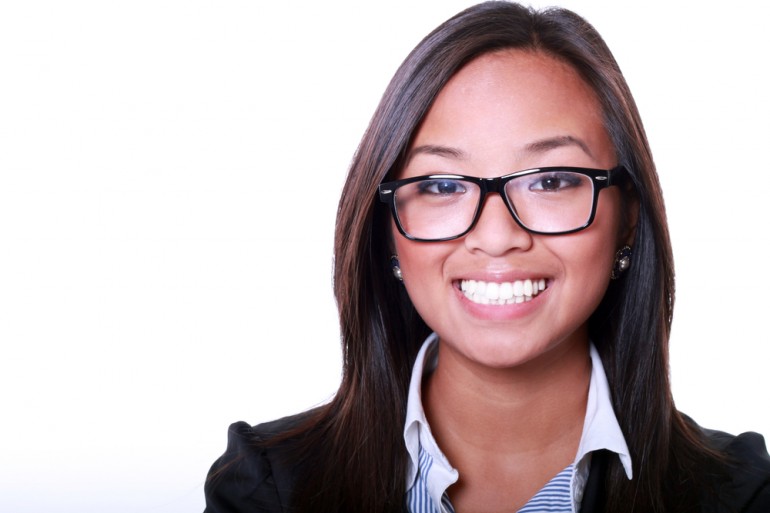 ---
Do what you love. We've heard that phrase a million times. It sounds so simple, so obvious, that we don't really catch it for what it is: bad advice. "What's that?" you say. "I shouldn't do what I love?" Well, in a way, no you shouldn't. But before you have a panic attack, let's back up. I'm not asking you to resign yourself to a life of paper pushing and boredom. I would never do that to you. To get the life you want, I'm asking you to be intentional rather than indulgent. That's a big concept, so let's unpack it. Realistically, there are plenty of things that we love to do that either we A) can't really make a living doing (champion Nerf gun fighter, anyone?), or B) might love, but aren't quite good enough to pursue as a means of income (like my friend who loves to cook). There's also the very realistic chance that while we might be able to do what we love for a living,...
Read More
---
Showing Page 75 to 77 of 229 Blog Posts
---