Posted on at
---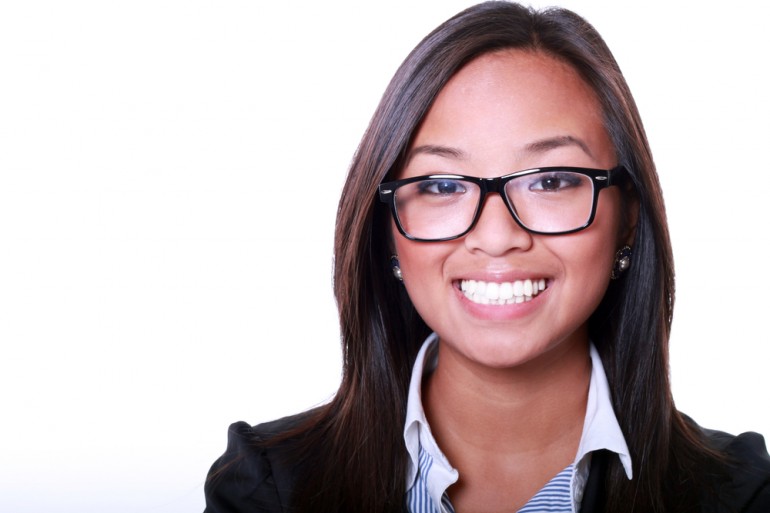 ---
Do what you love. We've heard that phrase a million times. It sounds so simple, so obvious, that we don't really catch it for what it is: bad advice. "What's that?" you say. "I shouldn't do what I love?" Well, in a way, no you shouldn't. But before you have a panic attack, let's back up. I'm not asking you to resign yourself to a life of paper pushing and boredom. I would never do that to you. To get the life you want, I'm asking you to be intentional rather than indulgent. That's a big concept, so let's unpack it. Realistically, there are plenty of things that we love to do that either we A) can't really make a living doing (champion Nerf gun fighter, anyone?), or B) might love, but aren't quite good enough to pursue as a means of income (like my friend who loves to cook). There's also the very realistic chance that while we might be able to do what we love for a living,...
Read More
---
Posted on at
---
---
The Top 5 Things Every Recruiter Expects from Every Candidate We talk a lot about customizing resumes, a solid online presence and effective job search techniques. We even talk (and talk) about job interview best practices. What we don't talk about enough are the basics every recruiter look for in every candidate, regardless of the job, level of experience or even the industry. So – keeping in mind that from the research they've done so far, the recruiter knows you can do the actual job (or you wouldn't have been offered a face-to-face interview) – let's talk about that now, starting with the top five: Confidence From the moment they meet you, the recruiter is going to be assessing how you project confidence. Several factors go into this assessment… Do you communicate well (the anxious and unprepared typically exhibit very poor communication skills)? Are you able to engage in conversation…...
Read More
---
Posted on at
---
---
Writing up your resume? Many word processing programs offer the option to check spelling and grammar in your text. This can be a terrific time-saver to help eliminate many common errors in cover letters and resumes. As long as we don't see the red or green zigzag markings under words, the document is good to go, right? Think again! Spelling and grammar checks through software can never replace a human set of eyes that review for syntax and other errors in a document. That's why an extra set of eyes, or the help of a professional to proofread your cover letters and resumes, are especially critical. Employers can dismiss a candidate's application and resume for many reasons. One common reason is lack of a professional cover letter and/or resume. If your documents contain spelling or grammatical errors, or improper use of words, it can cost you an opportunity to an interview and, potentially, a job. Employers view linguistic mistakes in documents and e-mail,...
Read More
---
Showing Page 74 to 75 of 224 Blog Posts
---